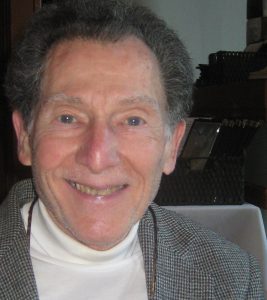 "Because alcoholism and drug addiction are life-threatening disorders, the clinicians who work with people with substance use disorders (SUDs) should be given the best tools with which to operate."
When you call, you may hear Richard's voice on the phone because he is currently doing the office management for Connections Counseling, PLLC and is picking up the phone for Best Practice Trainers research launch.
He has a broad background and training in psychology and in research methods, having graduated from New York University in psychology with a focus on research.  He has worked in the addictions field as a counselor for 20 years, is now retired from the Department of Community Services of Sullivan County and is now on medical leave and planning to attend Boston University in their online MSW program.
​He became a trainer with the Office of Substance Abuse Services in 2010, and helped present the Youth at Risk training in NYC in 2010. He has developed the Cognitive Behavioral materials for the current Essentials Training.